We believe in treating your family
like our own
to ensure your comfort and ease during this difficult time.
We understand that making the many decisions which come at a time of loss can be difficult.
To help make this process easier, please provide us with the following information about the deceased:
Full Given Name
Place of Death
Date of Birth
Place of Birth
SIN number
Parents' Full Given Names
Parents' Place of Birth
Current Address
Current Occupation
Type of Disposition (Burial or Cremation)
Cemetery Information (if available)
Physician Name and Address
Next of Kin/Executor Full Name, Address, and Contact Number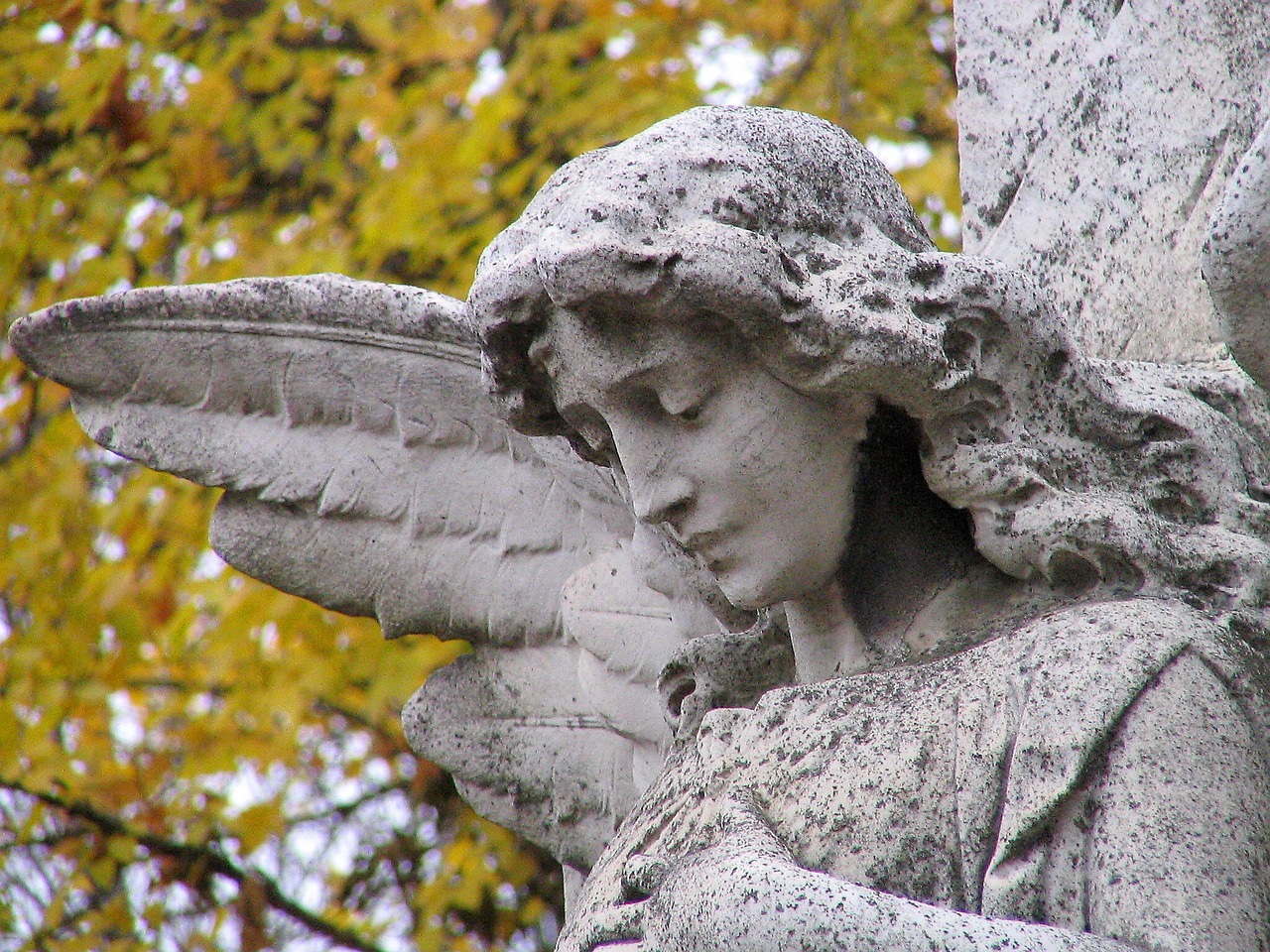 Please Note: Email is checked during office hours (Monday–Friday, 9 am to 5 pm). If a death has occurred outside of office hours, please don't hesitate to call us at 613-989-3836. Our caring staff is available 24/7 to assist you.