Options for Traditional Services:
Traditional options may include:
One day visitation with a funeral service to follow the next day
Visitation and funeral service held on the same day
Open or closed casket for visitation (embalming is required for open casket visitation)
Music, often with an organist or soloist
Clergy or celebrant by family choice
Flowers by your choice
Donations to a charity of your choice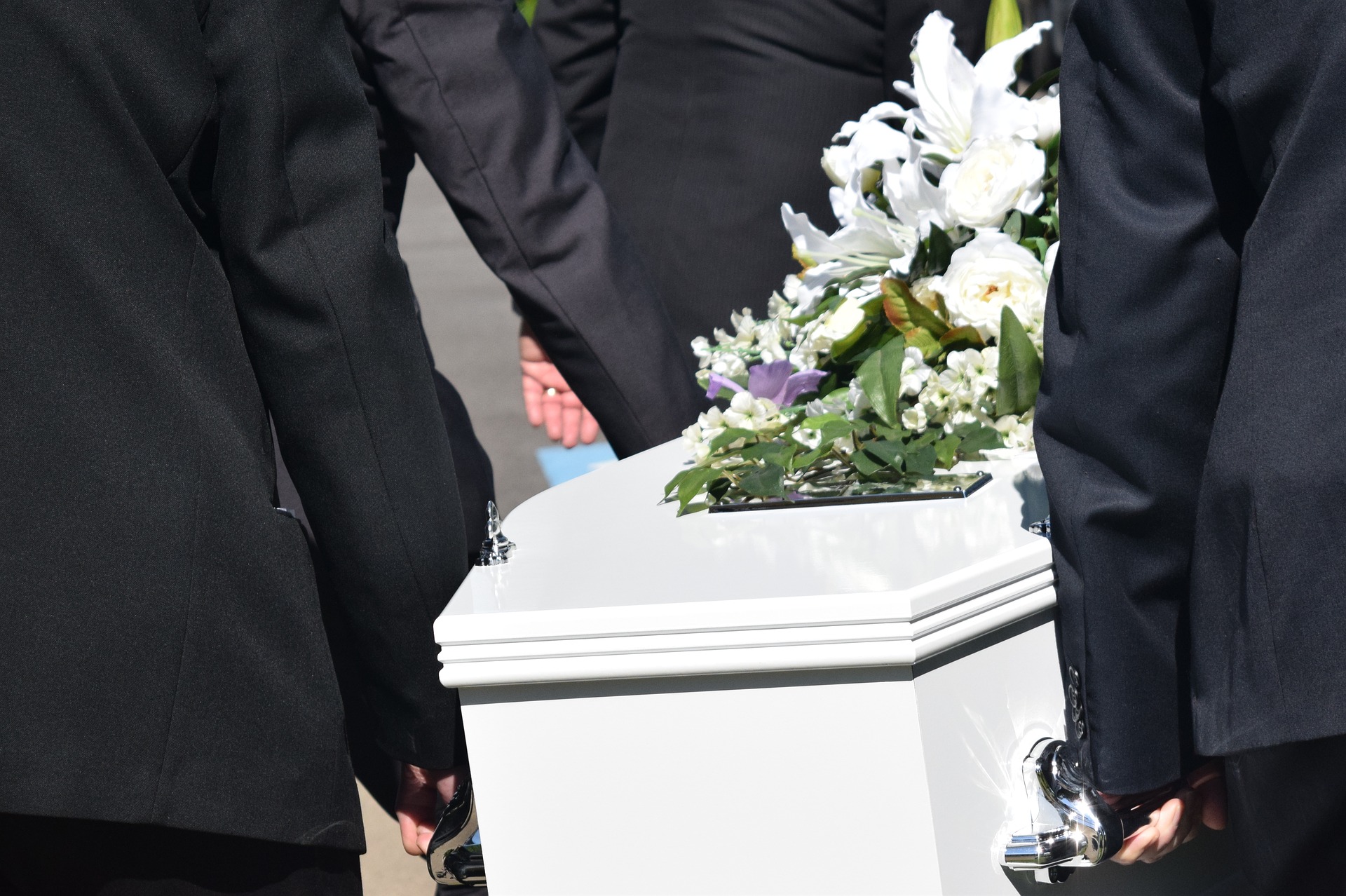 Other considerations:
Visitation and or funeral services may be public or private.
A funeral service may be held in the funeral home chapel, church, or a venue of your choice.
Casket burial or cremation may follow the funeral service.
If you have any questions, or if you would like to discuss a more customized option, please don't hesitate to contact us.